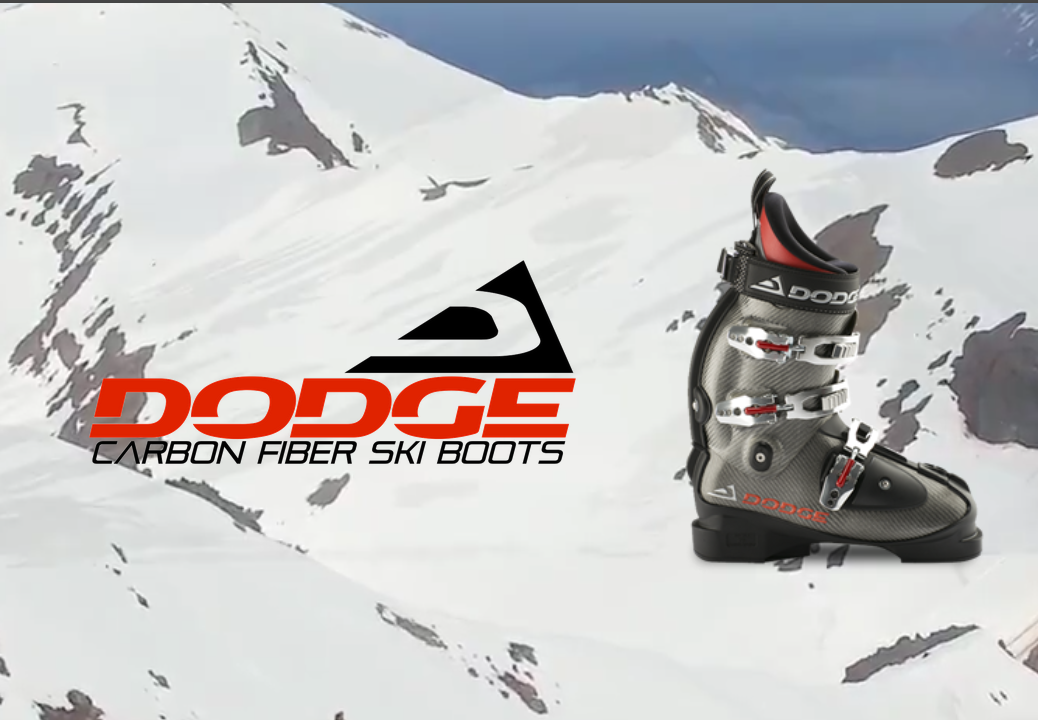 Want to be a better skier?
Get the best performing,
most custom fit boot in the world.
Click Here for a FREE Fitting Assessment
News
Posted on October 5, 2018
This week's chairlift chat is with legendary father/coach Ante Kostelic talking about athlete development from birth to becoming a champion. He stresses the importance of repeat, repeat, repeat from ages 10-15 among other things. It is a short, powerful chat that you don't wanna miss!